Welding line and machines for every need!
Ready and optimized solutions
The "butt" welding process is the process of joining two elements of equal diameter and thickness
where the surfaces to be welded are melted by contact with a heating mirror. After melting parts are joined under pressure to achieve welding.
We manufacture butt welders suitable for any type of welding, standard or customized.
All the products Tecnodue are designed, manufactured, assembled and tested in our headquarters in Cervarese S. Croce, PD.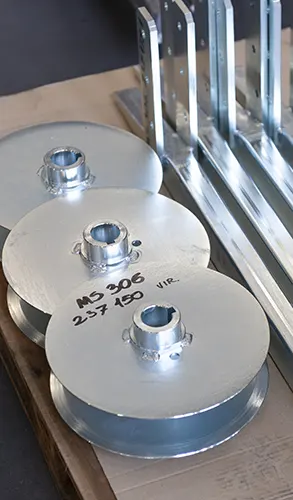 All
PT series
Special PTs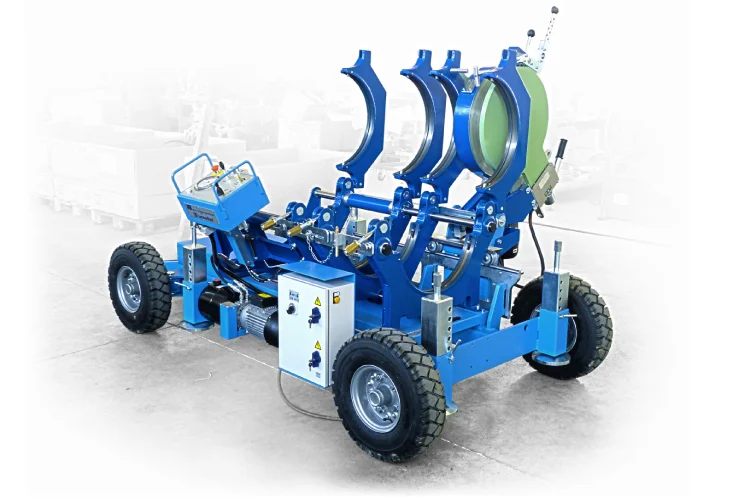 PT 500 car SPECIAL welding machine - Features - Wheeled construction site welding machine, for butt welding of pipes and fittings in PE, PP, PVDF and …
All
EURO series
TE series
WORLD series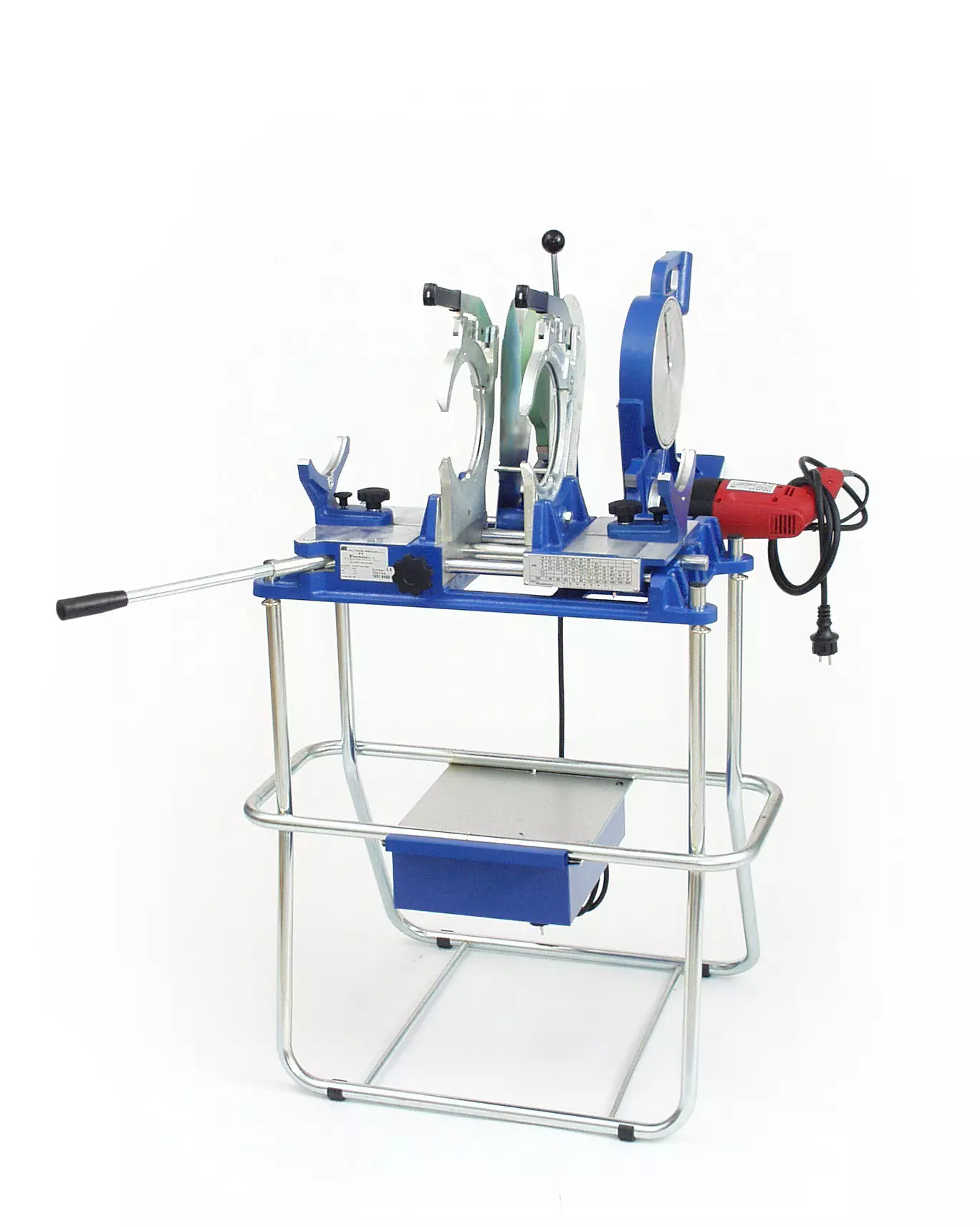 EURO 160 Welding machine, Main features: Portable manual welders suitable for butt welding of small wall thickness pipes and fittings in polyethylene (PE) and polypropylene (PP). Very …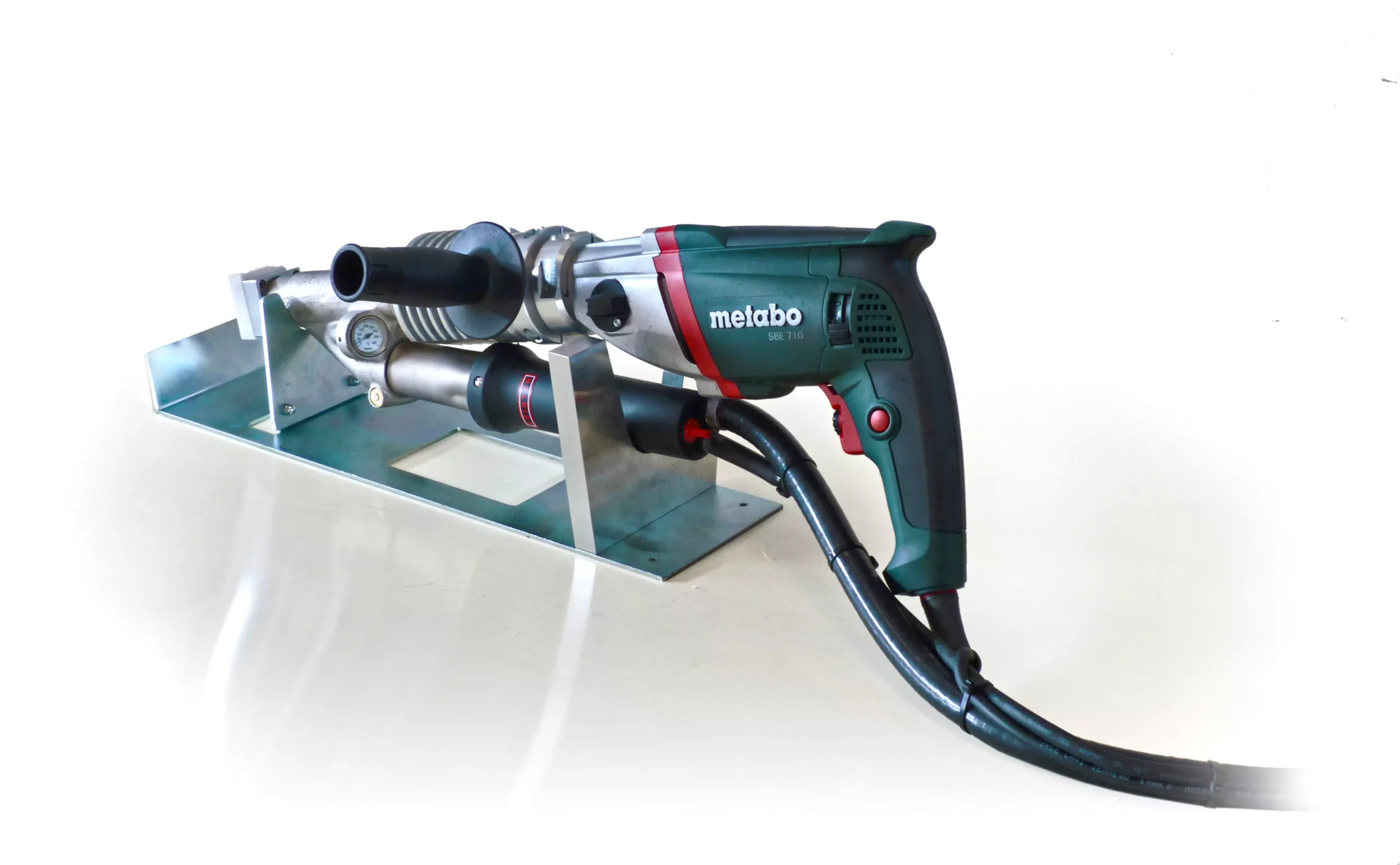 ESTRO 620 extruder Features The ESTRO 620 portable wire extruder is designed and manufactured for welding with 3-4 mm diameter wire of plastic materials ...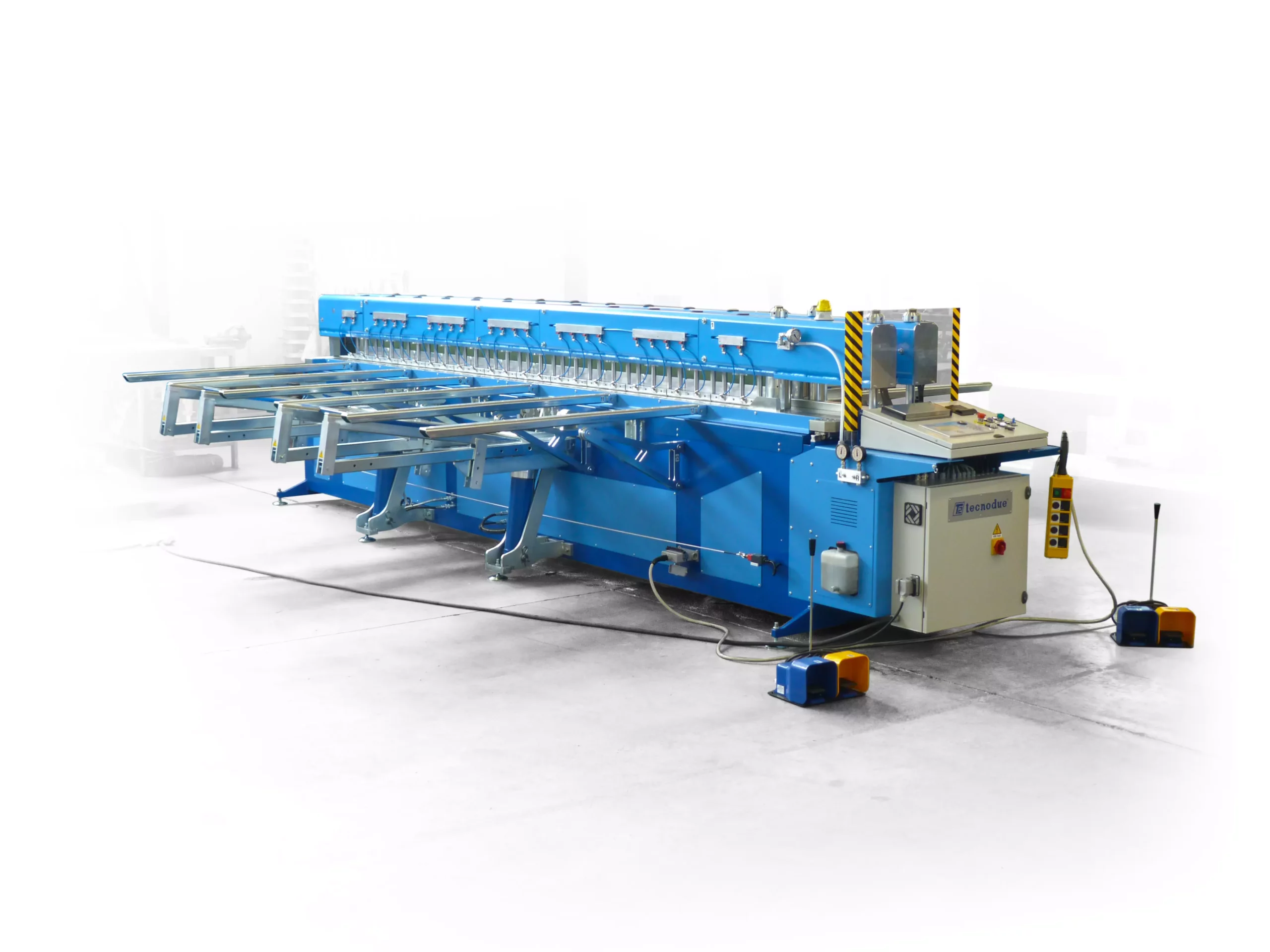 welds SLG 4000 plates Features New automatic CNC controlled welding machine suitable for butt welding of plastic material plates it is also suitable for welding …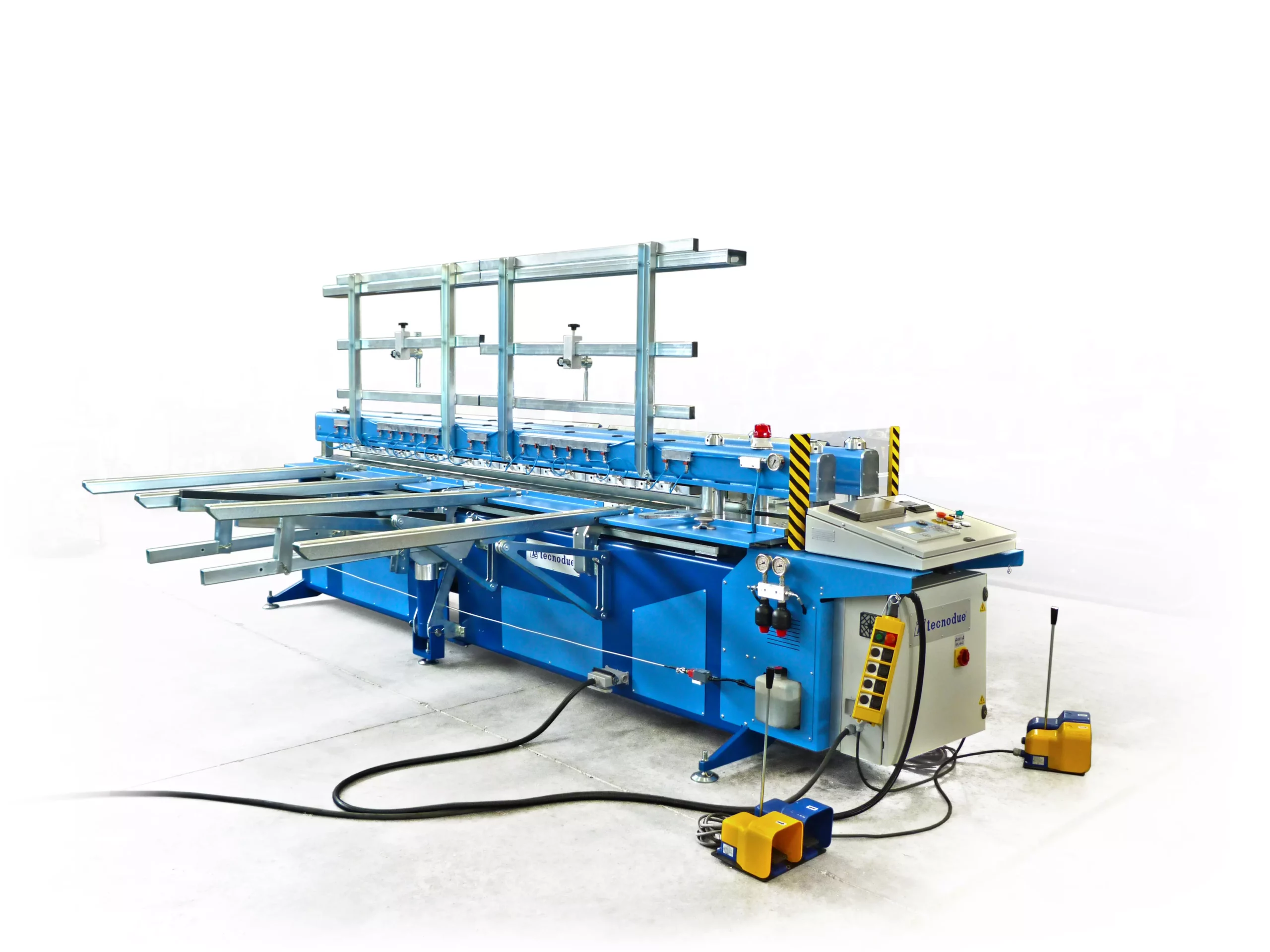 SLG 3000 sheet welder Features New automatic CNC controlled welding machine suitable for butt welding of 3 …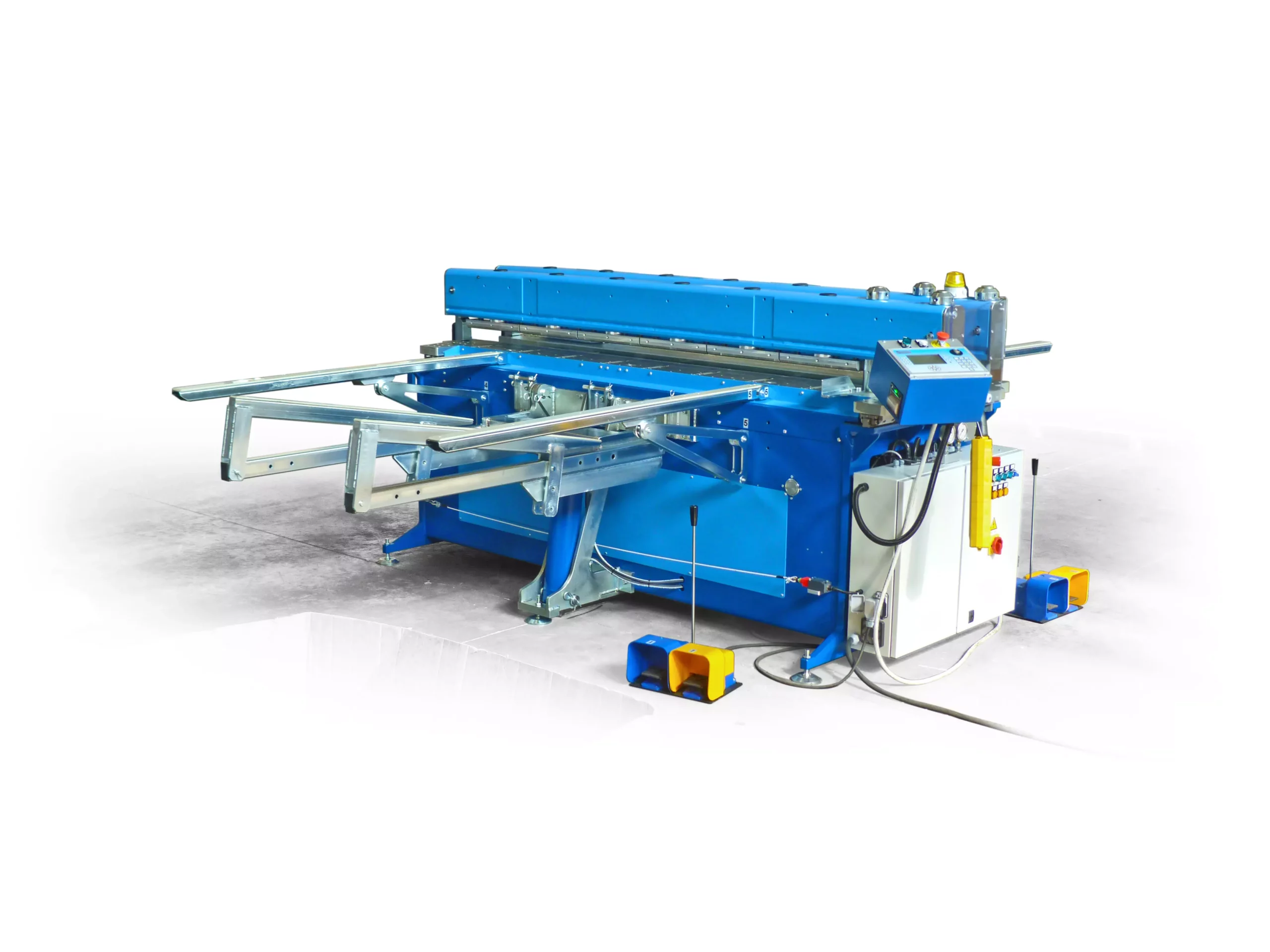 welds SLG 2000 sheets Features New automatic CNC controlled welding machine suitable for butt welding of plastic material sheets such as PE (2-40 mm thick …