The Butt welding is the process of welding parameters, with thermal elements by contact.
Precisely "butt welding" is the joining process of two pipe elements or fittings of equal diameter and thickness where the surfaces to be welded are heated until they melt by contact with a heating mirror.
The installers must be adequately trained and know in detail the correct procedure to follow according to the welding machine being used.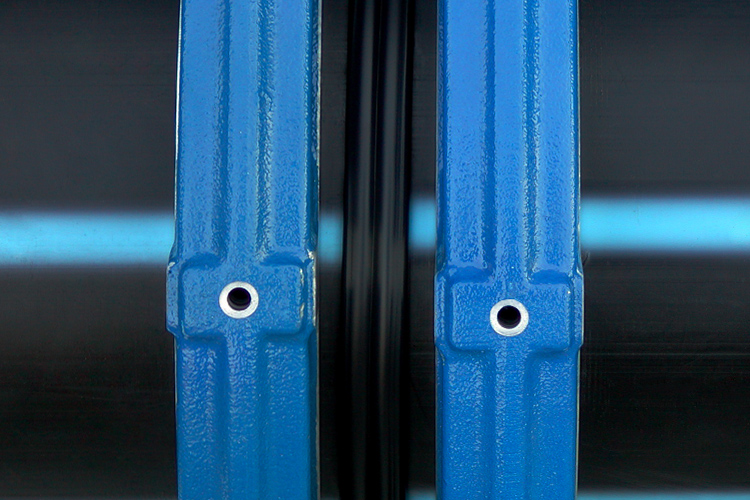 In this area you can download the welding tables with welding parameters for butt welders from the PT series.
There are tables for the polyethylene (PE) and for welders PT 125, 160, 200, 250, 315, 355, 500, 630.
Tables will soon be available for our entire range of machinery.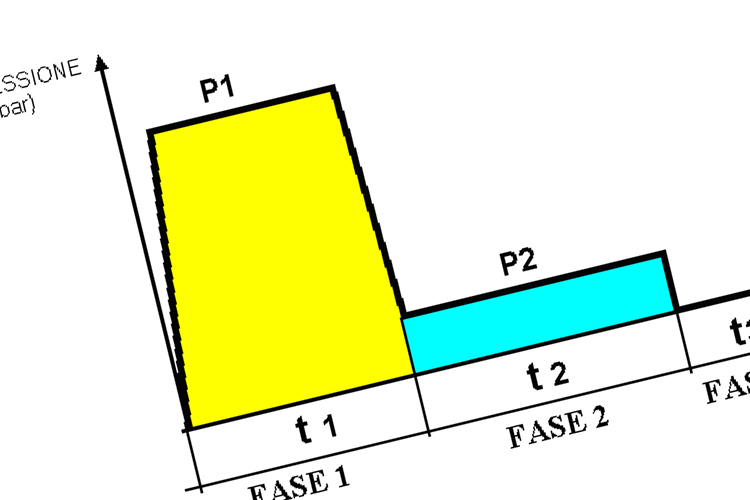 In this section you can download the catalogues, certifications and manuals Of TecnoDue.